Cinco de Mayo is coming up on Thursday and I have all the ideas you need to throw a stylish and fun fiesta! If you live in NYC, you know how hard it is to get a resy at the city's top Mexican hotspots, so why not throw your own party? With summer right around the corner, I couldn't think of a more fun and festive party idea. Check out my favorite recipes, music and decorating ideas to make your party super special! The Food… A key component of any Cinco de Mayo party is a selection of mouth-watering cocktails and spicy, south-of-the-border Mexican favorites. This list from All Women Stalk includes the tastiest Margaritas, Tacos, Salsa Dips, Empanadas, Tres Leche cakes and more!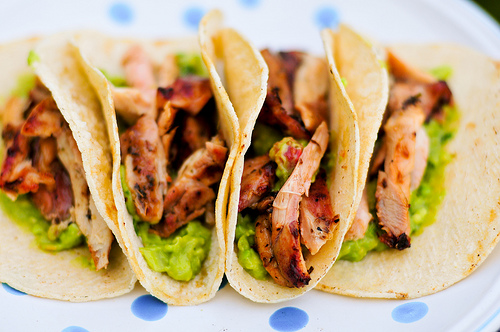 The Decorations… Turn your home into a Mexican fiesta with these easy and fun decorating ideas! Vibrant colors and patterns are key.
The Music… No party is complete without the proper music to get everyone in the spirit! Try this CD from internationally acclaimed, grammy-award winning Mexican band Maná. It's modern, upbeat Mexican music and you will love it.