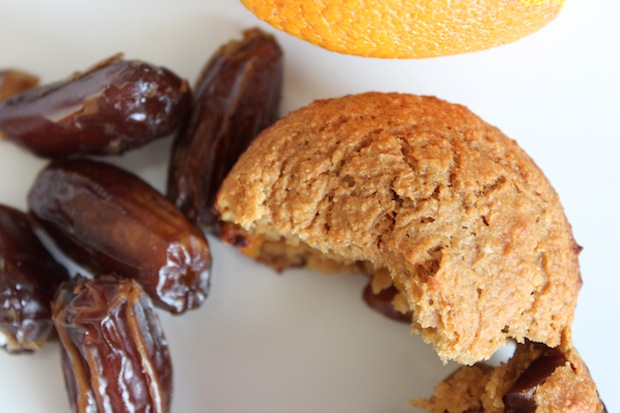 I had some extra dried dates around (see Pan-Latin Picadillo), so I decided to put them to good use by creating a healthy oat bran muffin recipe that features this delicious dried fruit. I love dates for a special reason. They remind me of my unforgettable trip to Istanbul last summer, where bazaars overflowed with hundreds of plump dried figs, apricots and dates around every corner of the city. For this recipe, I used oat bran and whole wheat flour as a base and Greek yogurt and applesauce as a substitute for oil. The finishing touch is the addition of freshly grated orange rind and, of course, chopped dried dates for a Middle Eastern-inspired health muffin. 

Orange Date Oat Bran Muffins
Ingredients
1 cup whole wheat flour
1 1/4 cup oat bran
1/4 cup light brown sugar, packed
1 tablespoon baking powder
1/2 teaspoon salt
2 large egg whites
1 cup plain low-fat Greek yogurt
1/3 cup skim or low-fat milk
1/3 cup molasses
1 teaspoon pure vanilla extract
1 teaspoon grated orange zest
1/2 cup unsweetened applesauce
3/4 cup dried dates, finely chopped
Directions
Preheat oven to 425°F. Spray a 12-muffin tin with cooking spray or line with paper liners.
In a large mixing bowl, combine whole wheat flour, oat bran, brown sugar, salt and baking powder. Make a well in the center of the mixture.
In another bowl, beat egg whites until foamy. Stir in yogurt, milk, molasses and vanilla. Add wet mixture to oat bran mixture and stir just until moistened. Fold in applesauce, orange zest and dates.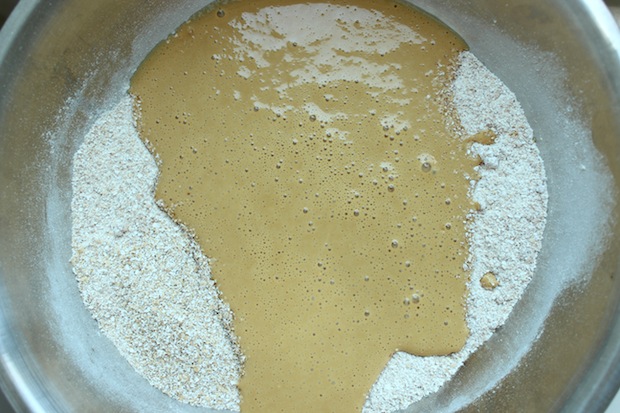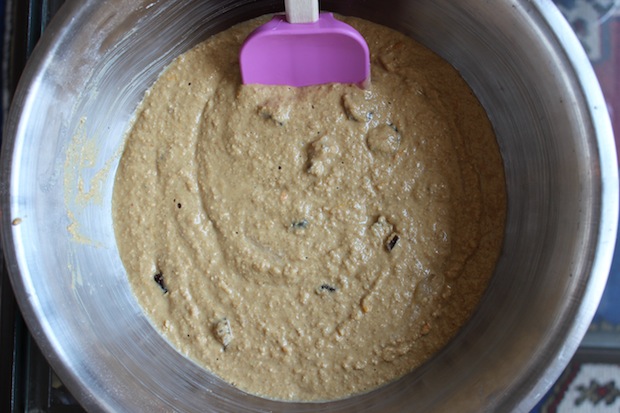 Spoon batter into muffin tin, filling each cup to the top.
Bake until golden brown, 10 to 12 minutes, or until a toothpick inserted into the center of a muffin comes out clean.
Remove from oven and place on a wire rack to cool slightly before serving.