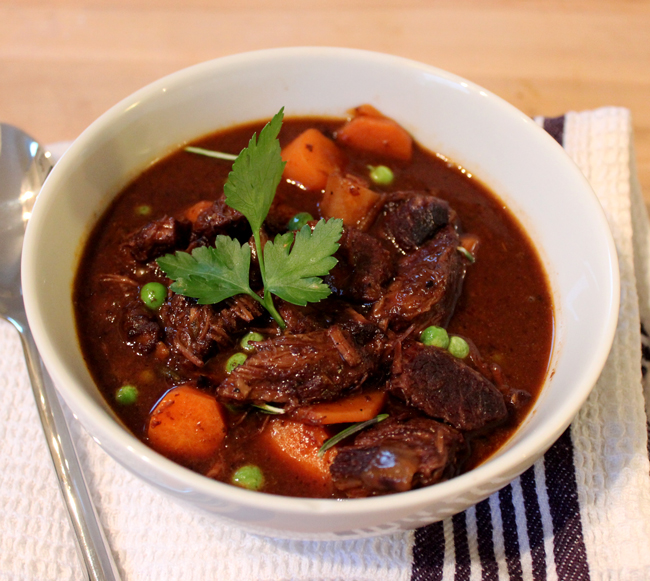 Here is a recipe I made recently for a hearty and filling homemade beef stew. The stew is made with good quality stewing steak and plenty of red wine and rosemary for depth and flavor. Instead of starchy potatoes, I used onions, carrots, parsnips and green peas to add texture and volume. Parsnips are root vegetables, closely resembling carrots, and are a great substitute for potatoes if you are watching your carbs. Choosing a good quality red wine is key – I used a nice Vredenhof Cabernet Sauvignon, which made the stew a lovely dark burgundy color. After simmering for 2 1/2 hours+, the meat was tender and soft, and all of the flavors melded together perfectly. It's my favorite beef stew recipe and can't be beat for a simple yet satisfying dinner served with crusty bread (or on its own!) on a cool autumn night.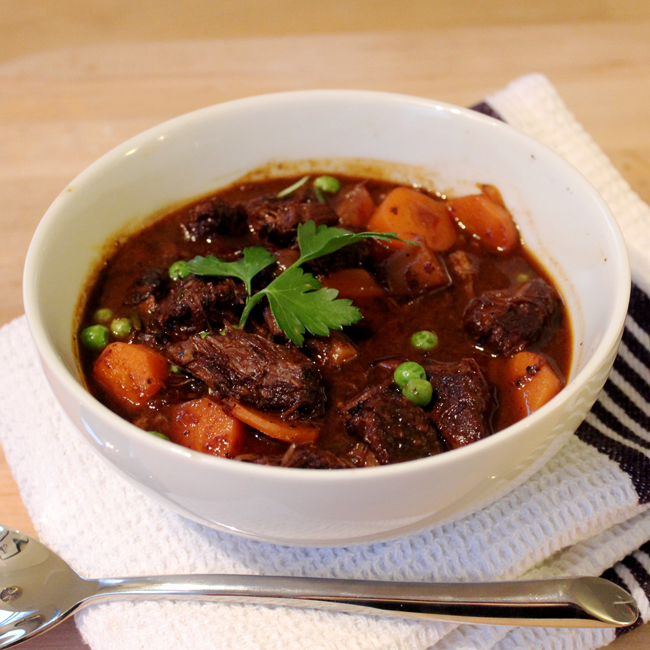 Beef Stew with Rosemary
Ingredients
800 g (1.75 pounds) good quality stewing or braising steak, cut into 1-inch pieces
1 cup flour + 2 teaspoons salt + 2 teaspoons black pepper, for dredging
2 tablespoons olive oil
1 tablespoons butter
1 onion, chopped
5 cloves garlic, smashed
Handful fresh sage leaves
3/4 bottle good red wine (I used Cabernet)
2½ cups beef stock
1/8 teaspoon ground cloves
1 handful fresh rosemary, leaves only, lightly chopped
1 bay leaf
2 tablespoons tomato paste
Finely grated zest of 1 lemon
1 1/2 tablespoons Worcestershire sauce
2 large parsnips, peeled and chopped
4 carrots, peeled and chopped
Pinch of sugar
2/3 cup frozen green peas
Directions
Dredge cubes of meat in flour mix, shaking off excess, and reserve on a plate.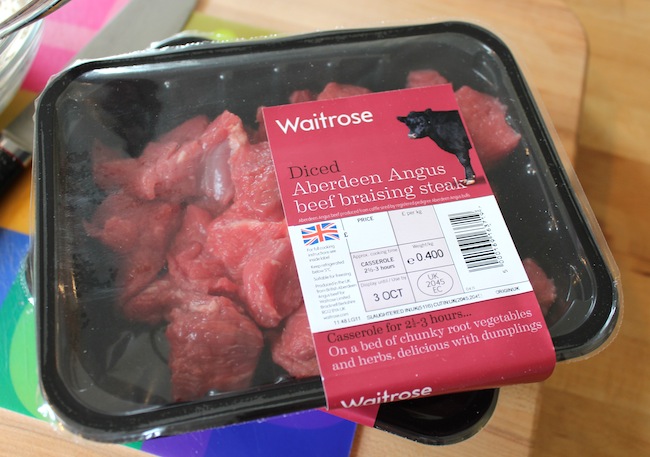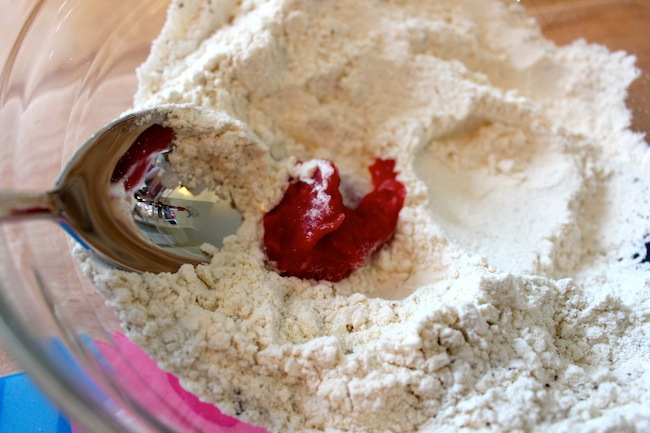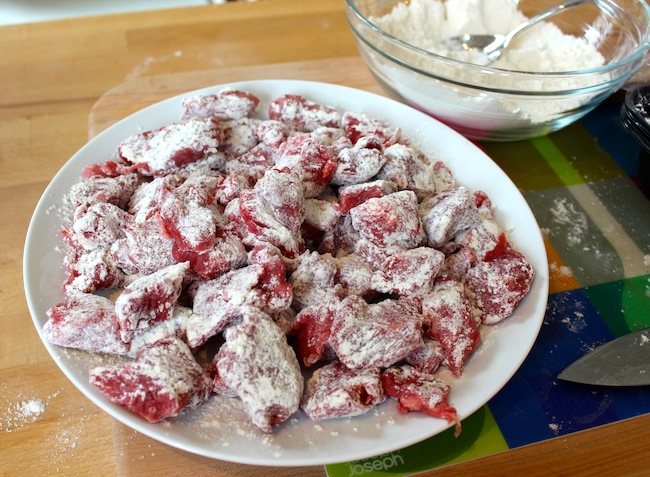 Heat butter and oil in large soup pot over medium-high heat.
Brown meat in pan for 5-7 mins, working in batches if necessary so you do not crowd the pan.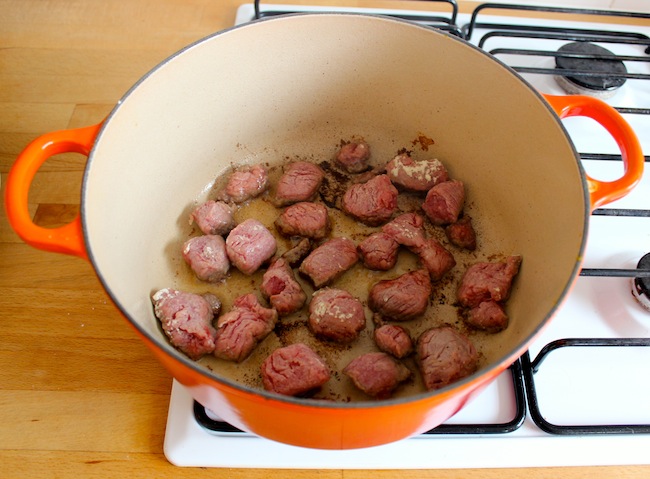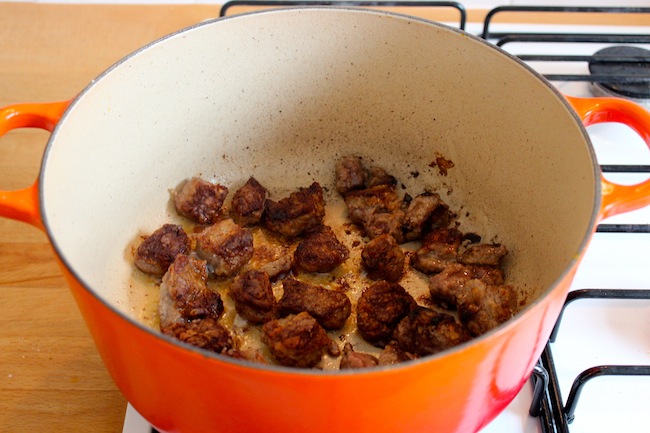 Take the meat out of the pan and reserve on the side for a moment.
Fry onions in pot until translucent (add another drizzle of oil if necessary).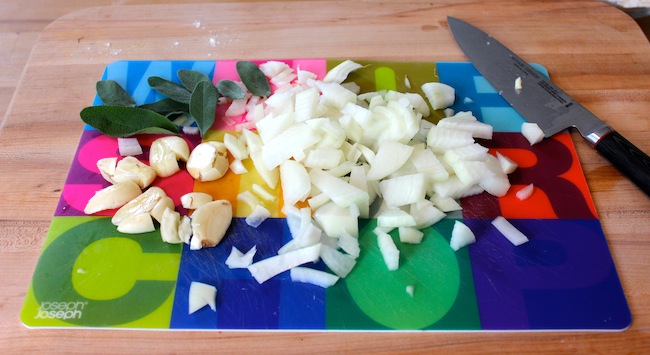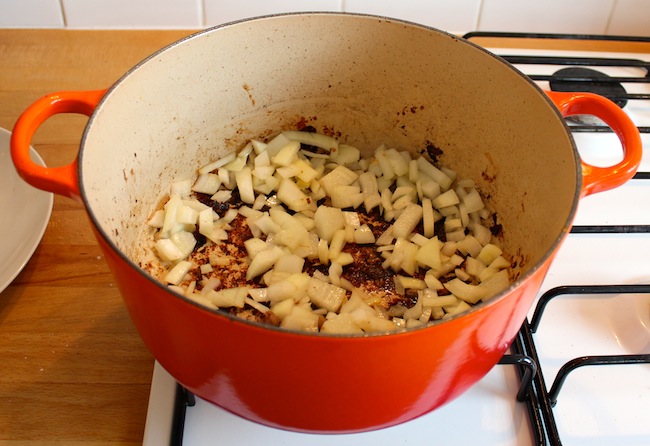 Fry garlic and sage briefly for about 1-2 minutes.
Add wine to pot and scrape up all of the bits on the bottom.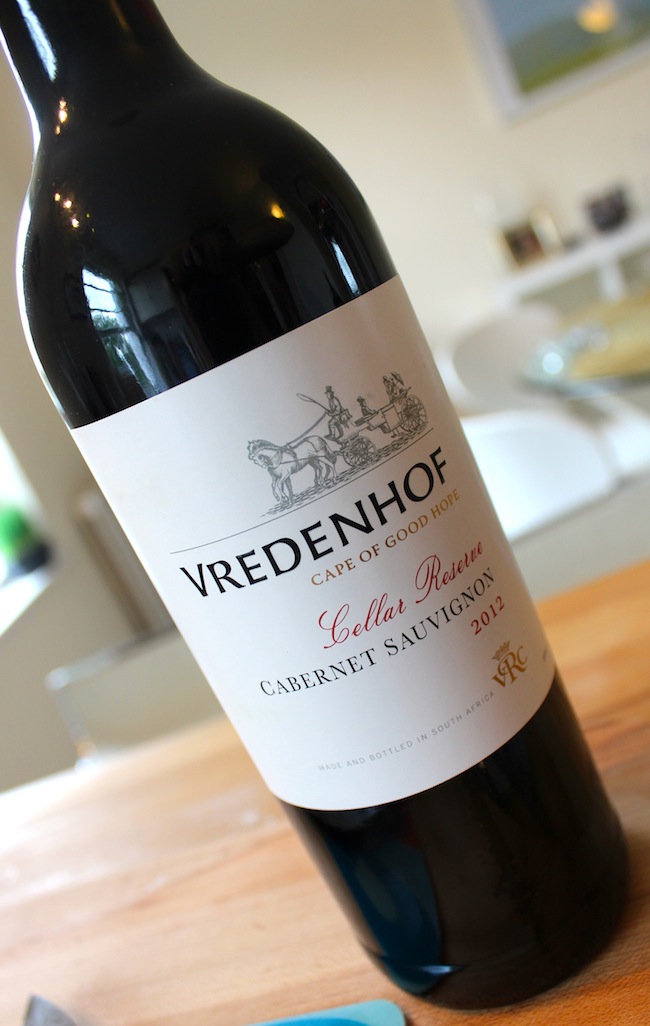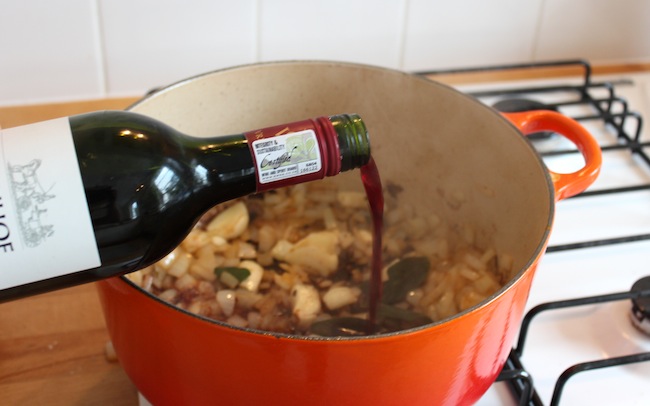 Add the reserved browned meat, rosemary, lemon zest, tomato puree, Worcestershire, ground cloves, freshly ground black pepper and salt, to taste, bay leaves and beef stock.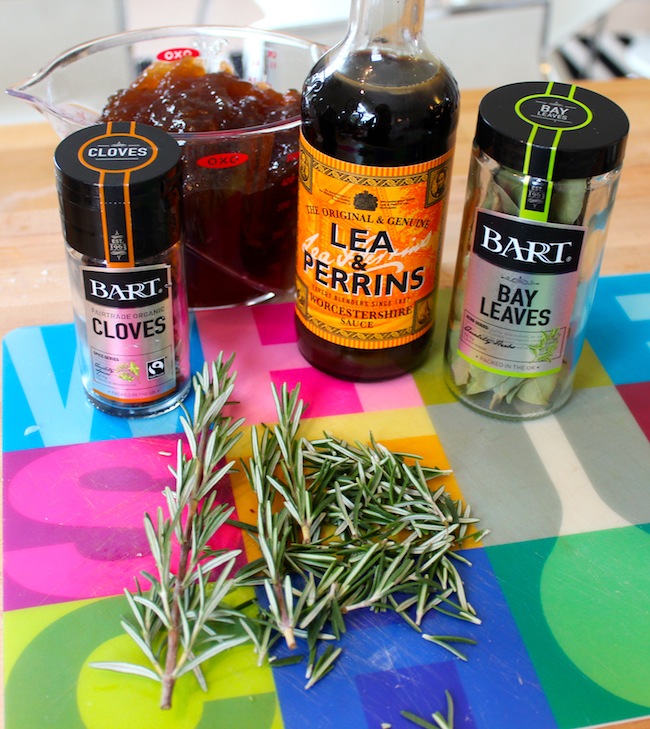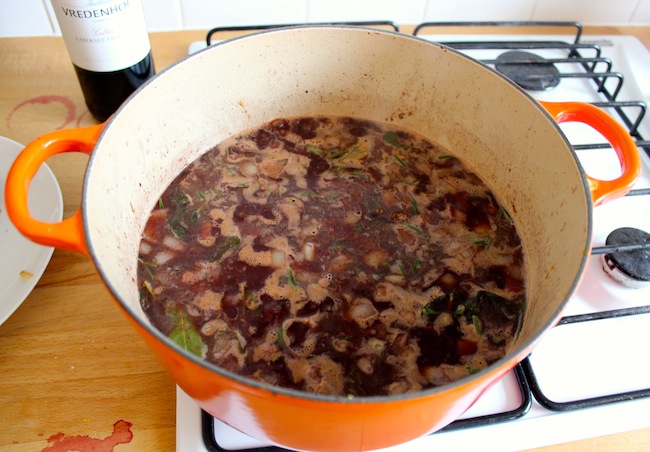 Bring to a boil, and then lower the heat and simmer uncovered for 20 minutes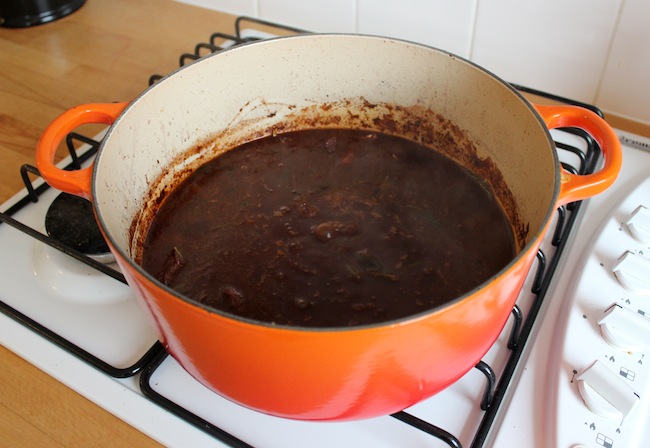 Cover and cook on low heat for 2 ½ hours. Check it every half hour or so and if it is getting too dry, add more water or stock until the beef is covered.
Add parsnips and carrots, along with a small pinch of sugar.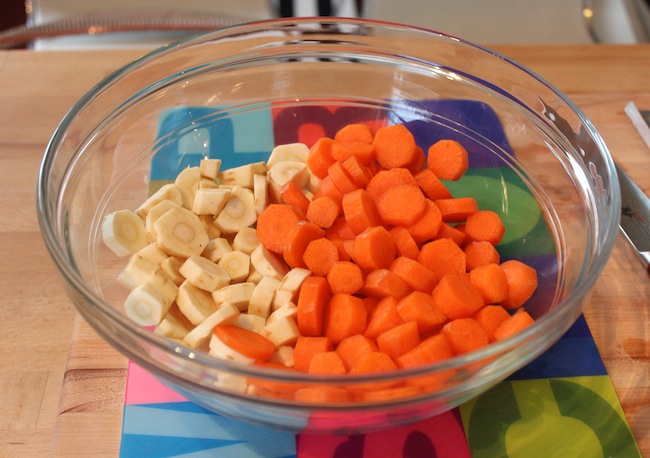 Turn the heat up slightly and simmer, uncovered, for about 30 – 45 minutes more, until the vegetables and meat are tender.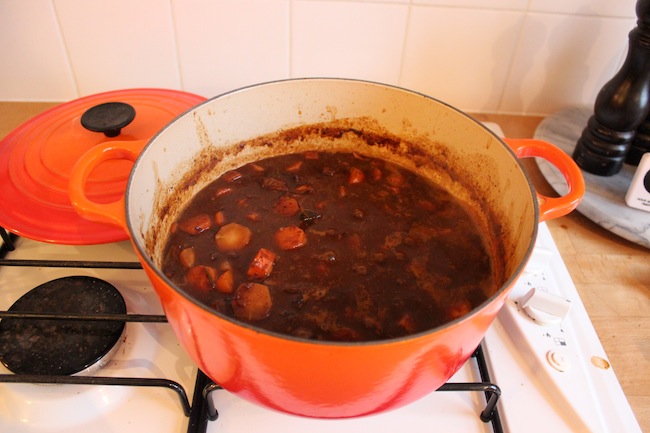 Add frozen peas at the very end and cook for another 2-3 minutes.
Serve in bowls and enjoy!