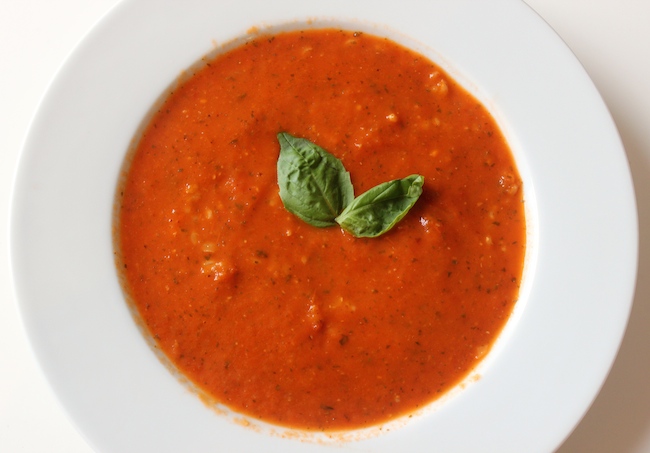 I recently made a batch of homemade Roasted Tomato Basil Soup, a traditional and healthy favorite that never gets old. I roasted some tomatoes in the oven to bring out their flavor and sweetness and added a couple cans of diced tomatoes to enhance it even more. If you are like me and you have lots of fresh basil around from your garden, then this is a perfect way to enjoy a meal that highlights this delicious herb. I added a whole cup of basil leaves to the soup for lots of flavor. I decided to serve it with some short-grain brown rice, however, the possibilities are endless. You can add mini pasta, colorful wild rice, or serve simply with toasted bread. This soup is quick to make, easy, and incredibly comforting. Enjoy!!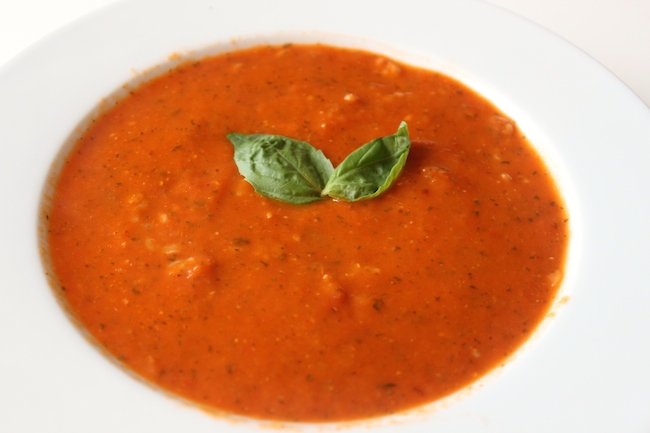 Roasted Tomato Basil Soup
Ingredients
3 pounds ripe plum tomatoes (or similar), cut in half lengthwise
4 tablespoons olive oil, divided
2 white or yellow onions, chopped
6 cloves of garlic, peeled and minced
1/4 teaspoon red pepper flakes, to taste
1 cup fresh basil leaves, roughly chopped
2 (400 gram) cans diced tomatoes
4 cups chicken or vegetable stock
Kosher salt and freshly ground pepper
Cooked rice or pasta, optional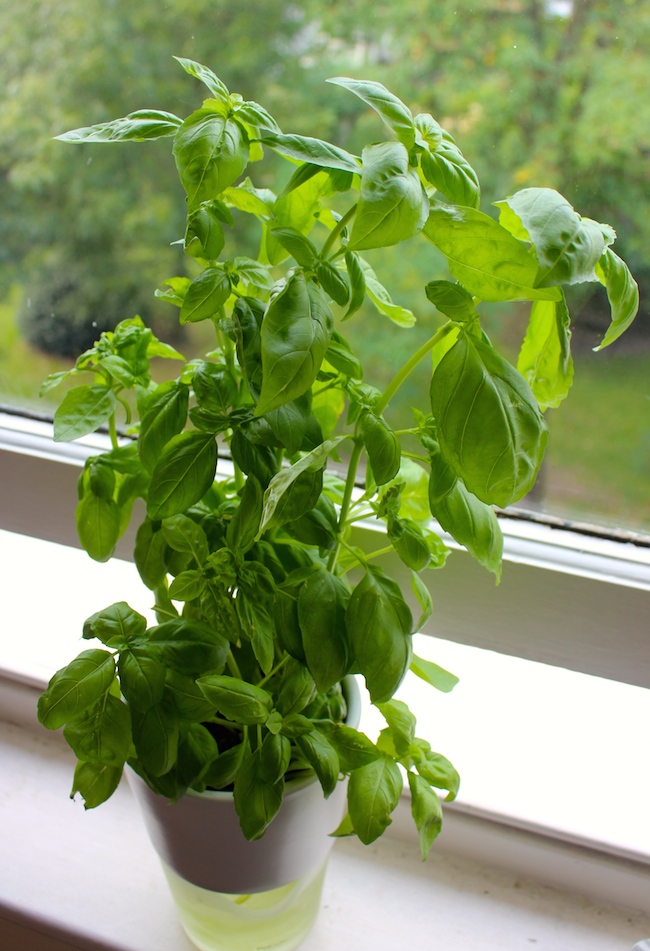 Directions
Preheat oven to 400 F. Place cut tomatoes on a baking sheet lined with aluminum foil. Drizzle over 2 tablespoons of the olive oil, along with a sprinkle of salt and pepper. Roast for 45 minutes. Remove from oven and set aside.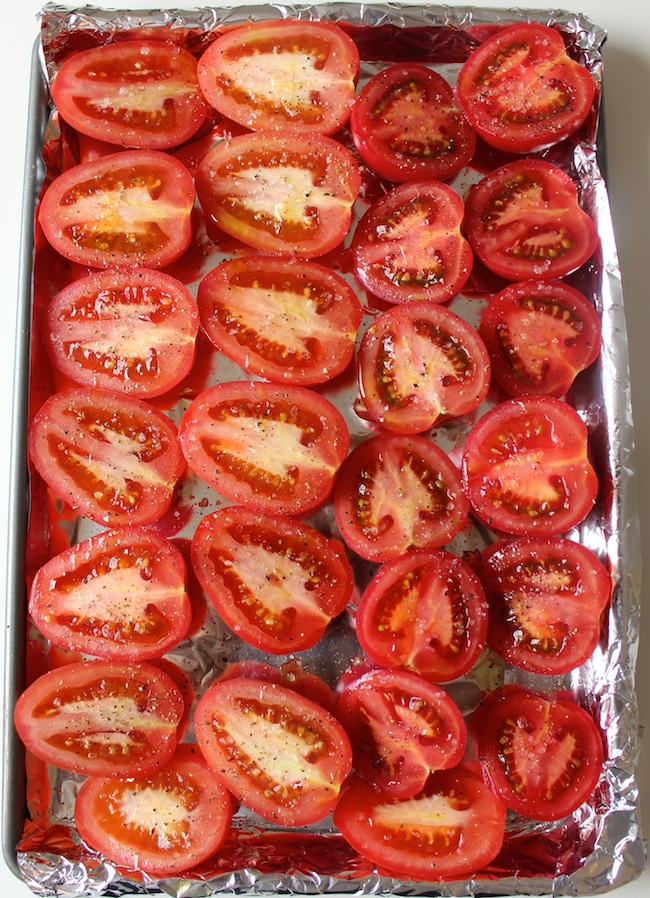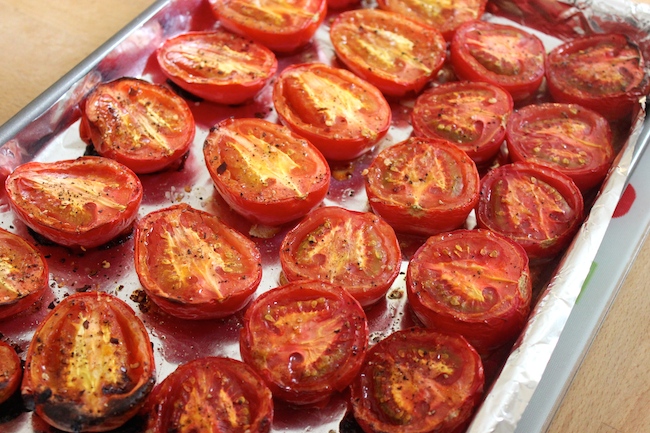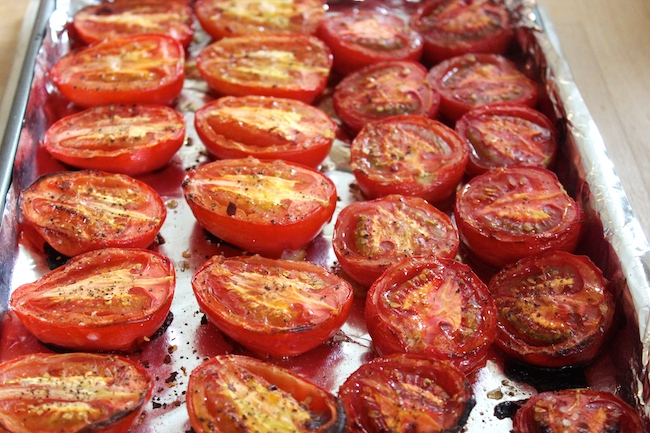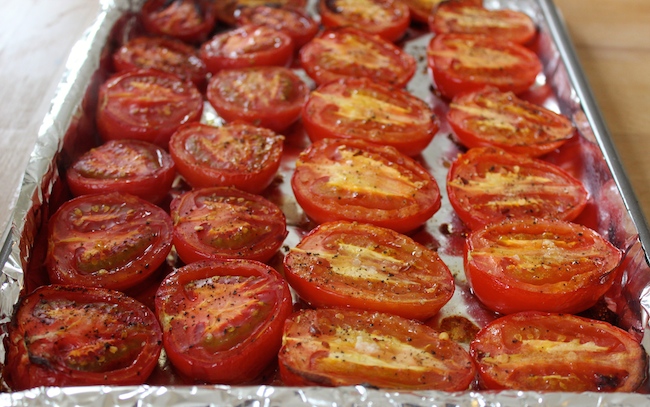 Heat up olive oil in a large pan over medium heat. Add onions and red pepper seeds (if using) and cook for 3-4 minutes, until softened.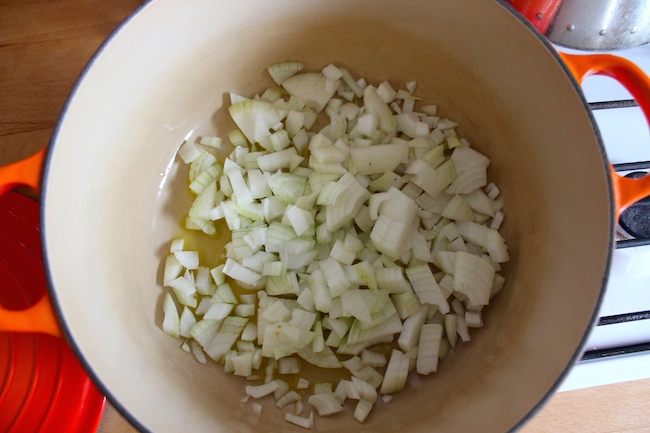 Add garlic and cook for 2 more minutes.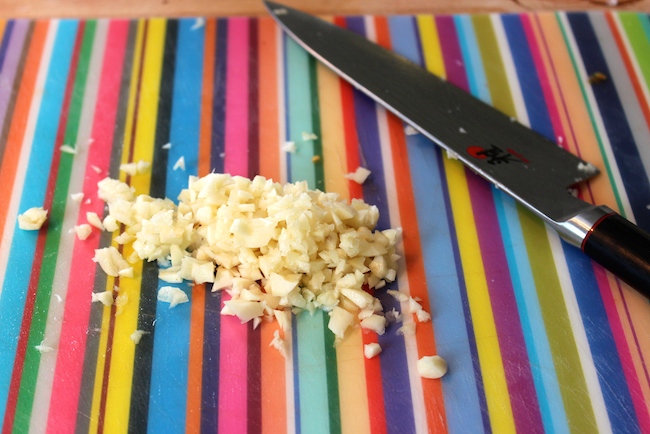 Add in basil, canned tomatoes, roasted tomatoes, and chicken or vegetable stock. Bring to a boil and then reduce to a simmer. Simmer for 35 minutes.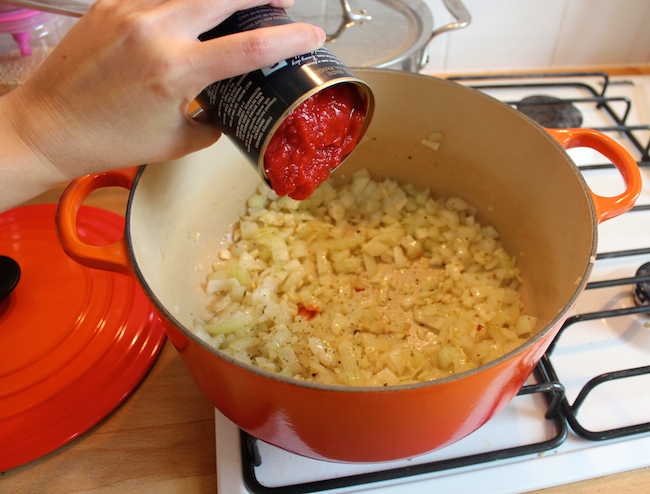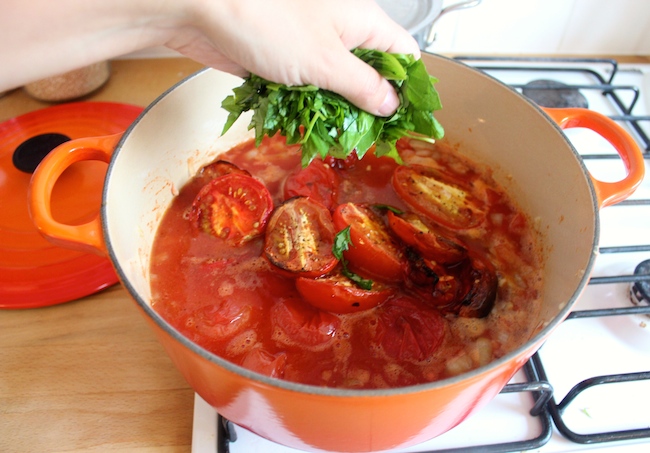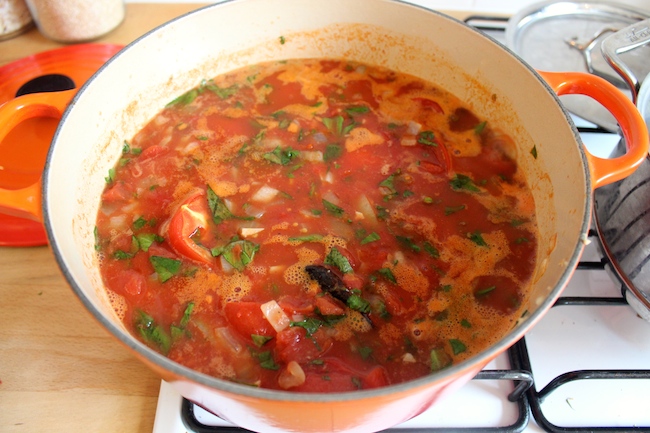 Using a hand-held immersion blender, blend the soup until it is a smooth consistency. Alternately, you can use a regular blender or large food processor for this part, working in small batches.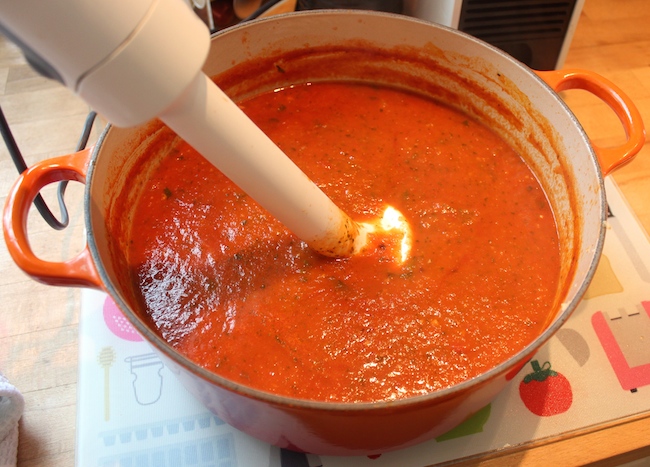 Serve on its own, or with cooked rice, mini pasta or grilled bread. Garnish with a couple basil leaves and a dash of freshly grated Parmigiano Reggiano.