About Me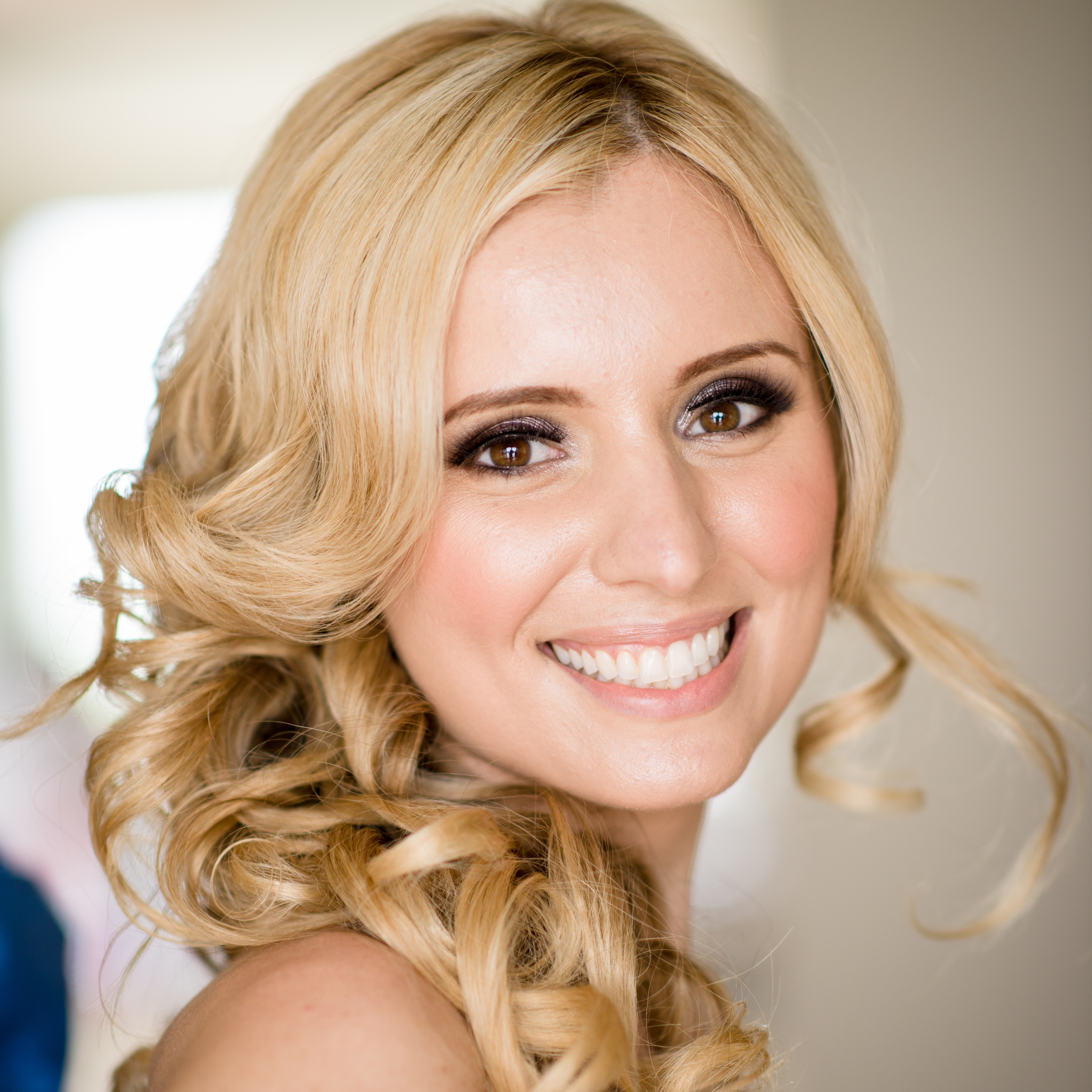 Thanks so much for stopping by The Chic Brûlée! I'm Janelle, an American girl now living and loving life in London's Notting Hill.
This is a lifestyle blog where I post food and style ideas and rant about different things that I desire and am inspired by. Common topics include cupcakes, shoes and the latest restaurant opening in Chelsea.
I am a self-taught cook and love challenging myself to create new recipes. Many of the recipes on this blog are family recipes that have been passed down for generations. My time working in the fashion industry in NYC has inspired my sense of style and I love to merge the two very different worlds of food and fashion.
For any and all questions+inquiries, email me at janelle@thechicbrulee.com ~ I'd love to hear from you! xx
*Photo by Brian Dorsey Studios*
LET'S CONNECT…