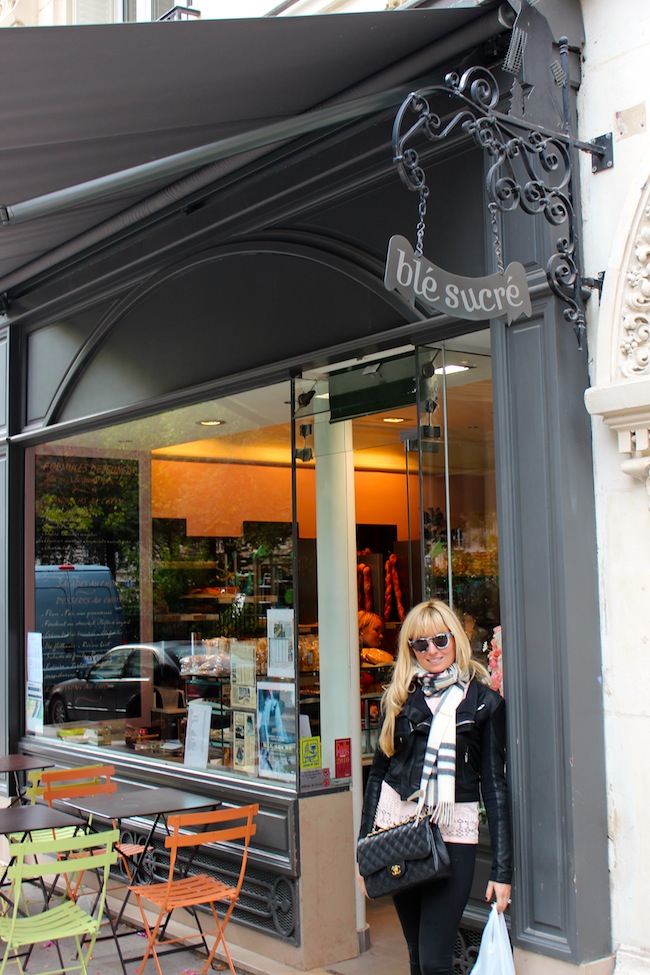 Every time I visit Paris I try a new bakery or pastry shop and this time it was Blé Sucré, an acclaimed pâtisserie and boulangerie in the edgy 12th arrondissement. I heard Blé Sucré (which translates to "sweet wheat") had some of the best madeleines in Paris (which essentially amounts to the best madeleines in the world) as well as many other sweet and savory brioche-based and pasty-dough-based creations. It's a huge title to live up to, but the minute I walked into the charming little shop I could tell it was something special.
Rows and rows of golden butter croissants and crispy baguettes were lined up beside baked Kouign-amann, meticulously layered millefeuille, colorful macarons and mini Paris-Brest, not to mention mounds of fluffy homemade marshmallows and artisan chocolates, just to name a few.
Blé Sucré was opened by boulanger-pâtissier Fabrice Le Bourdat, who spent many years honing his skills in the pastry kitchens of luxe hotels such as the Plaza Athénée in Paris and the Hotel Martinez in Cannes. There is something really welcoming and authentic about Blé Sucré, which separates it from the commercialized, touristy mega-bakeries often found near the Eiffel Tower or Champs d'Elysses.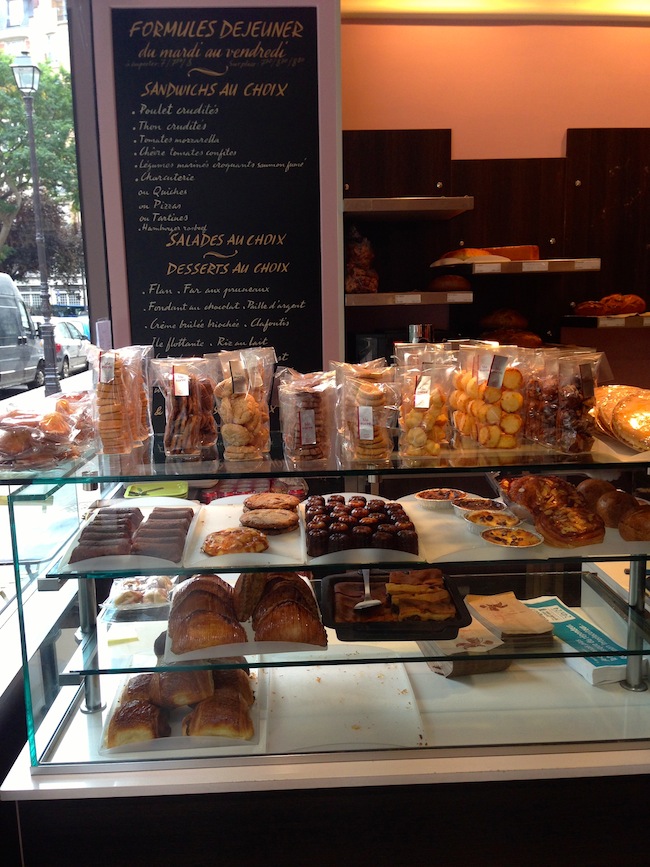 I first tried these beautiful star-shaped petite madeleines. They were buttery and dense with a sweet glaze. Soft and moist inside and still crispy on the outside, these little cakes were to-die-for. All were completely uniform and a beautiful golden color. So simple, yet so fresh and heavenly!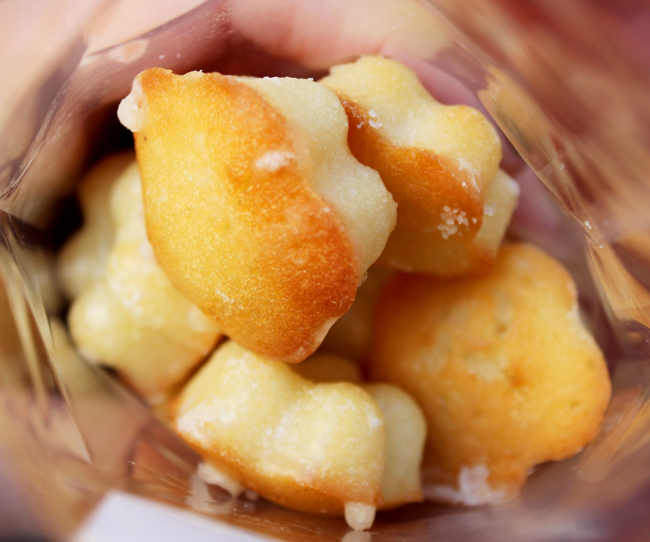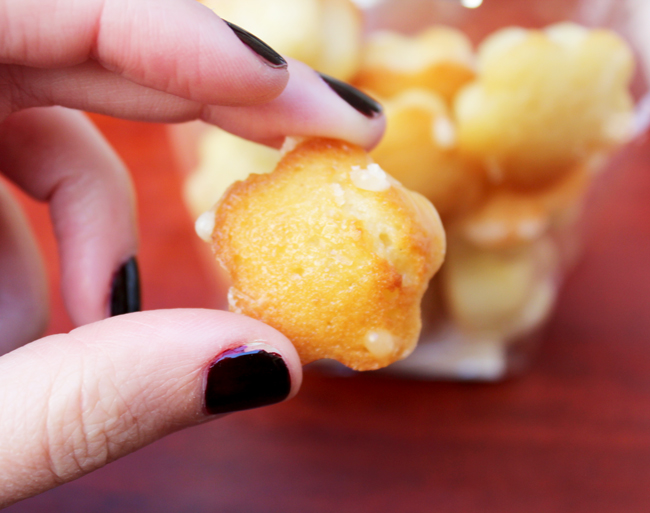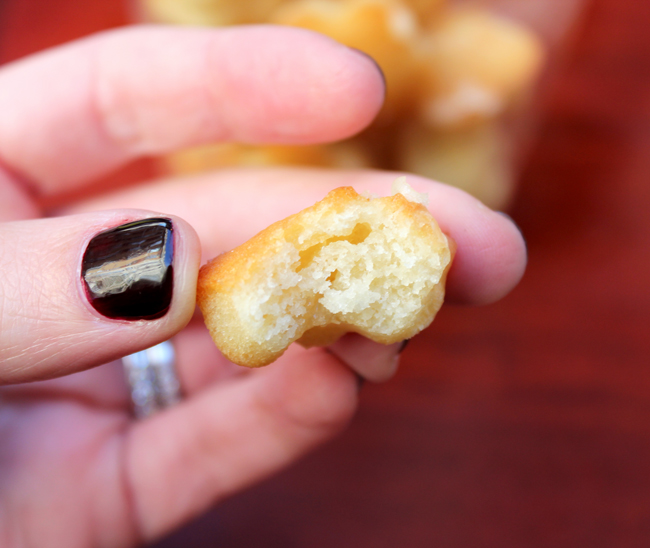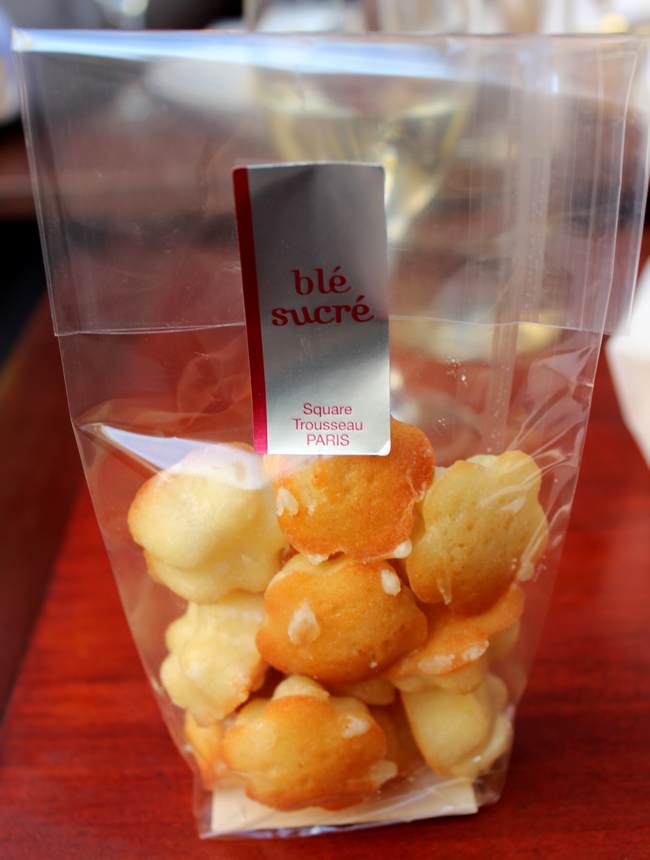 Next I tried their milk chocolate, nut and fruit clusters. The chocolate was velvety and creamy and the caramelized roasted nuts, mini chunks of ginger and raisins added texture, crunchiness and sweetness. These treats are a great little gourmet snack and completely addictive!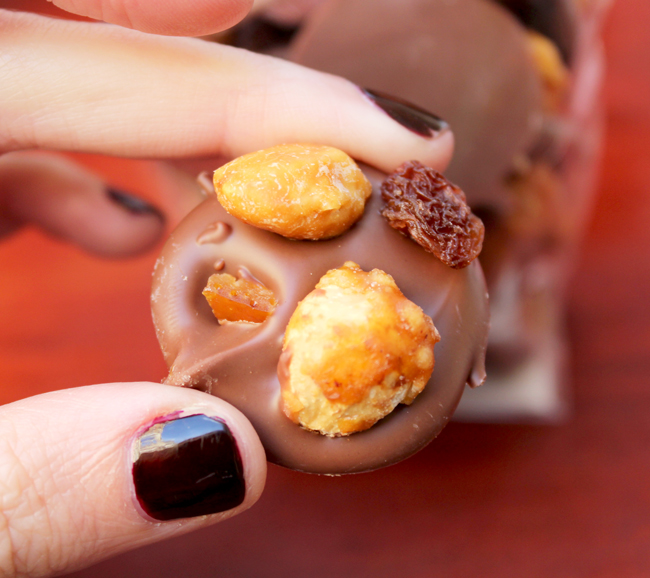 Everything at Blé Sucré is executed with the utmost precision and detail in true French culinary style. Blé Sucré is a hidden gem of a bakery and well worth a trip to the 12th. A visit here along with a browse of the nearby Marche d'Aligre makes for an especially romantic Parisian afternoon.
Blé Sucré
7 Rue Antoine Vollon
75012 Paris, France
+33 1 43 40 77 73